Melbourne

Live Streaming

Services
Live Streaming Services in Melbourne, Victoria
Live streaming is one of the best ways to reach a broad audience online. It has become increasingly popular in Melbourne, and with good reason: There are many benefits to live streaming Melbourne that make it worth considering for your next event or broadcast. Live streaming offers convenience by allowing people to tune into any event from anywhere they have an internet connection, and it also provides increased engagement opportunities. Through interactive features like chatrooms and polls, audiences can engage with content more deeply than if they were watching passively on television or other streams. Furthermore, when you use professional live streaming services provided by experts in Melbourne, you get access to advanced tools such as broadcasting software and reliable hosting solutions.
The advantages of using live streaming don't end there; hiring a professional service means that all technical aspects will be taken care of so that you can focus on creating great content without dealing with glitches during the stream. This makes it easier for business owners, performers, and even students who need help getting their message out quickly and efficiently, thanks to the Melbourne Live Streaming Pros team! By entrusting them with your project, you can rest assured knowing that experienced professionals will take care of everything before, during, and after your event.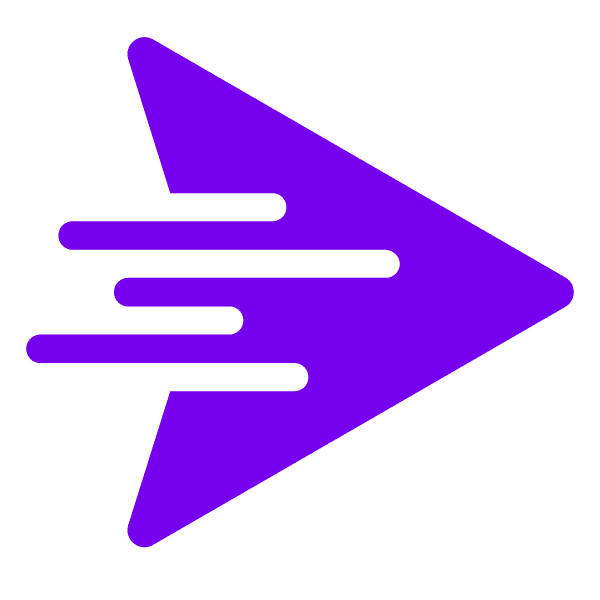 Benefits Of Hiring A Professional Live Streaming Service
Hiring a professional service can be an invaluable asset for live to stream. With the right pros, you'll have access to all the resources and experience needed to stream successfully. Not only will they help maximize quality and reach, but they'll also save time in preparation and execution.
Professionals are well-versed in technologies like video encoding and web hosting services. You won't need to worry about technical issues or compatibility with various platforms. Their expertise guarantees better results – from higher-resolution videos to smoother playback across multiple devices. Furthermore, they provide helpful insights into marketing strategies so your audience is reached correctly through social media channels or emails.
In short, consider investing in professionals who understand how to get the most out of your content when looking for Melbourne Live Streaming Services. The benefits speak for themselves; greater efficiency and improved performance guarantee success every step along the way.

Making The Most Of Professional Live Streaming Services
Making the most of professional live-streaming services can be invaluable to any event. Whether it's a corporate meeting, a wedding ceremony, or even just for fun, having experienced professionals on hand to ensure your stream runs smoothly and looks great makes all the difference. Not only will they know how to get the best image quality from your camera, but they also have access to advanced software and hardware, so you can catch everything necessary.
What sets professional live streaming apart from DIY options is their ability to troubleshoot any issues during the event. With years of experience in this field under their belts, pros can quickly diagnose problems and make adjustments on-the-fly without disrupting your broadcast. This means you'll always look like a pro, no matter what comes up! Plus, if there are any technical difficulties with equipment or bandwidth, they can step in and help resolve them, so nothing stands between you and success.
These advantages make hiring a professional live streaming service worth the cost – especially when compared to trying to do everything yourself. In addition to ensuring high-quality streams and avoiding potential disasters, working with experts helps reduce stress levels before and during events by providing peace of mind knowing everything will go according to plan. Taking these steps allows you to focus on creating content that engages viewers and gives everyone involved greater confidence in pulling off a successful show. With that said, understanding common issues associated with professional live-streaming services is essential for making sure things run as smoothly as possible.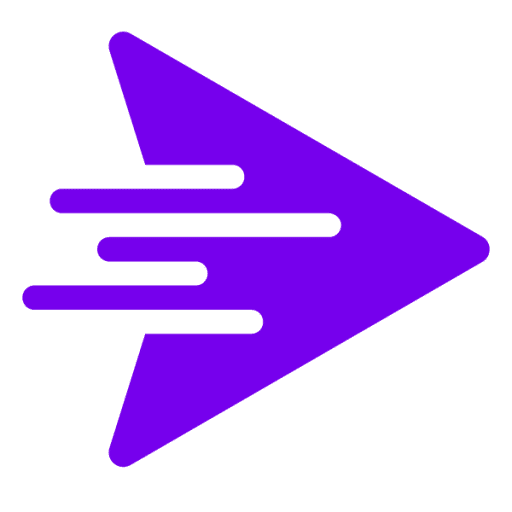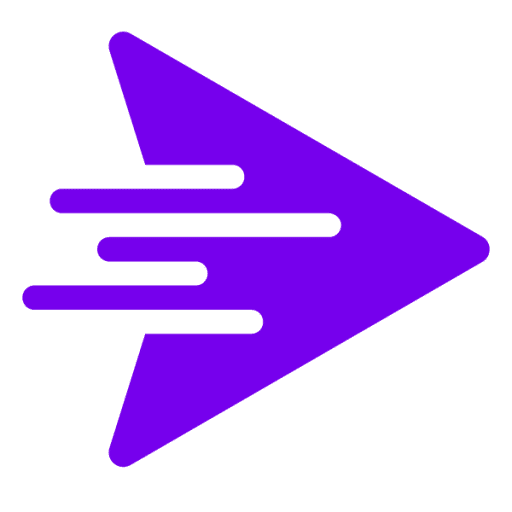 Tips For Maximizing The Benefits Of Professional Live Streaming Services
Live streaming services offer an innovative way for people to connect with each other and share content in real time. However, getting the most out of these professional services can take time and effort. Here are some tips for maximizing the benefits of Melbourne live streaming pros' services.
First, it's essential to have a plan before launching your stream. Think about what kind of content you want to showcase and how long you'll need to show it. A clear goal will help keep the stream focused and engaging for viewers. Also, take advantage of any unique features of the service provider, such as video editing tools or analytics dashboards. This could make it easier to tailor streams according to different audiences or topics while maintaining consistency across platforms.
It's also essential to ensure that your equipment is up to speed since technical issues can ruin an otherwise successful broadcast. Double-check connections, test audio levels, and provide no lags or glitches during practice runs before going live. Additionally, backup equipment could save you from potential disaster if something goes wrong mid-stream. Taking care when setting up ensures smooth running of broadcasts, which keeps viewers coming back time after time!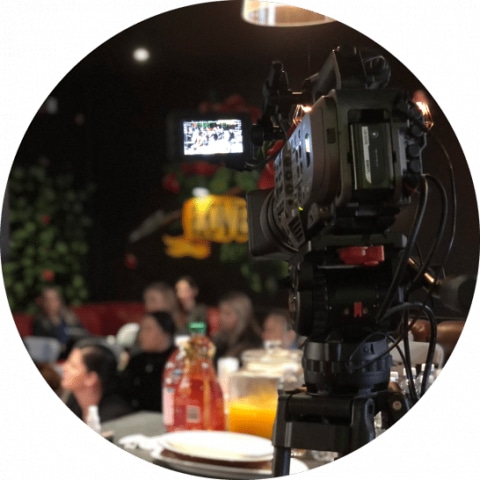 Event Live Streaming Services
Stream the event across Melbourne using the latest technology to ensure the day runs smoothly for your audience.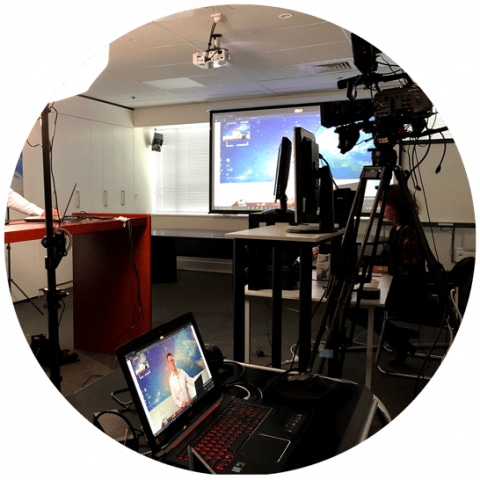 Live Streaming Services Multi-Cam Shoots
Close-up and wide-angle cameras can be used to crop and crop live to keep the view interesting.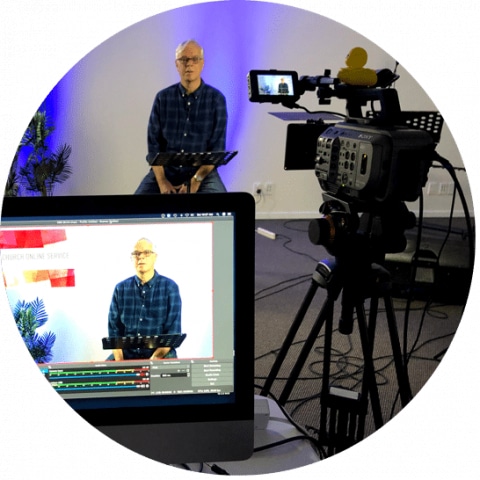 Live Streaming Services Studio Live Stream
The studio setup is suitable for things like teaching and coaching because it has good lighting.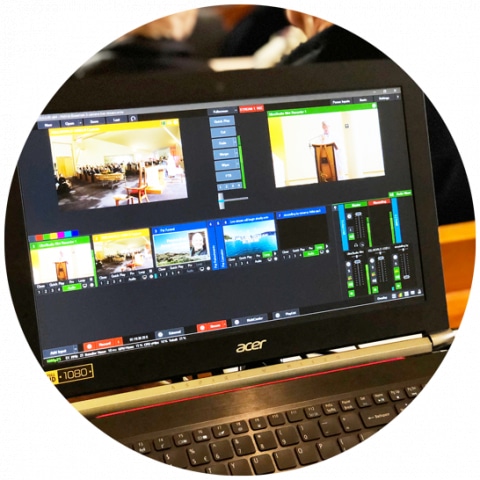 Live Streaming Services - Live Graphics
Pre-designed graphics may be completed and ready to play live on demand during a live broadcast.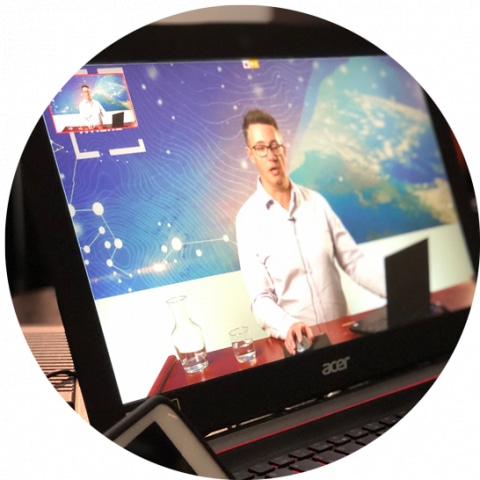 Live Streaming Services - Post Editing
Once the live streaming is complete, you can offer your customers professional editing services.
Types of Live Streaming Services:
Corporate Events
Government Events
Council Events
Weddings
Funerals
Church Events
And More
We Provide at Live Streaming Services:
Video Live Streaming
Live Audio PA Mixing
Lighting
Live Graphics
Live Advertising/Promos
Post Video Editing
Digital File Delivery

Melbourne Livestream – Let's Talk
Hit the button below to give us a quick call. Or, if it's 2am and you are googling 'Melbourne Live Stream' feel free to fill out the form and we will be back to you ASAP with your quote.